---
3TS Acquires Majority in Combostrike and Appoints new CEO
---
3TS initially led the $9m Series A in Combostrike in 2014. Since then, ComboStrike continued to grow globally working with some world class clients such as Tencent, InnoGames, Wargaming, Travian Games, Konami and Epic Games. Now as the Company enters its next phase of growth, 3TS has acquired the majority of the business and appointed Christian Szymanski as the new CEO to lead the business. Christian has deep industry experience and had senior roles at Codemasters and before that Frogster Online Gaming, which was acquired by Gameforge in 2010. Together with Dirk Weyel, Christian co-founded the gaming startup Stryking Entertainment which was acquired by Animoca Brands just recently.
Christian takes over the CEO role from Albert Schwarzmeier, who has left the management after five years and joined the advisory board as a co-shareholder. Combostrike senior management team consists of industry veterans and experienced managers such as David Worle, VP of Client Relations, Sebastian Roemling, Director of Operations, Egemen Arslan, Director of Media Service and Sifan Zhang, Team-Lead Finance and Accounting.
ComboStrike designs innovative integrated campaign strategies, from brand to performance – everything gaming publishers need to successfully promote products throughout their full life cycle. Based in Berlin, ComboStrike group of companies includes the performance marketing agency Ad2games and the influencer marketing offshoot Nevaly. With two additional offices in Shanghai and San Francisco, the group is present in over 75 countries and provides more than 1.500.000 players for game publishers every month.
---
MarTech Interview with Piano CEO Trevor Kauffman

---
3TS portfolio company Piano's CEO Trevor Kauffman gave an in-depth interview to MarTech where he talked about Piano's origins, new products and the future of the industry. Following its most recent $22m Series B round at the beginning of this year, Piano has accelerated its growth and is launching new products. In his interview, Trevor talked about Piano ESP, the first artificially intelligent email newsletter platform which automatically personalizes and delivers intelligent content recommendations. Clients using Piano ESP have reported 150% increase in open rates, 120% increase in page views and 80% longer visit durations which provide 50% increase in revenues. You can read Trevor's full interview here and visit www.piano.io for further information on Piano's products.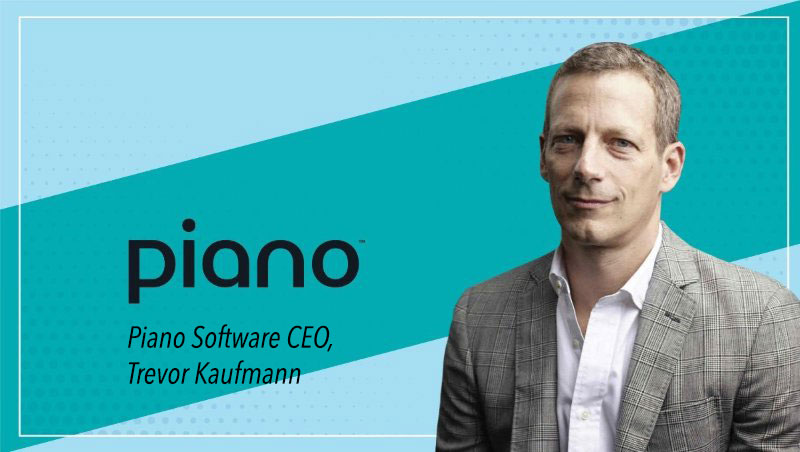 ---
Homecare Appoints Anil Vinayak as CFO

---
Homecare.com, the leading platform enabling consumers and health care providers to find and hire caregivers, has announced that Anil Vinayak has joined the team as Chief Financial Officer. Anil has over 20 years of experience managing high growth, global companies. Prior to his time at Homecare.com, Anil worked at Baan USA, and held senior leadership positions at Xerox, ProQuest, WealthEngine and Brivo. His experience crosses over into many high-tech industries including SaaS, E-commerce, Digital Marketing, Security, and Big Data Analytics.Anil received his MBA in Finance and Management Information Systems from The George Washington University and he is a recipient of lifetime membership in recognition of outstanding scholastic record in Beta Gamma Sigma, the honor society for AACSB accredited business programs. We wish Anil all the best at his new position at Homecare.com!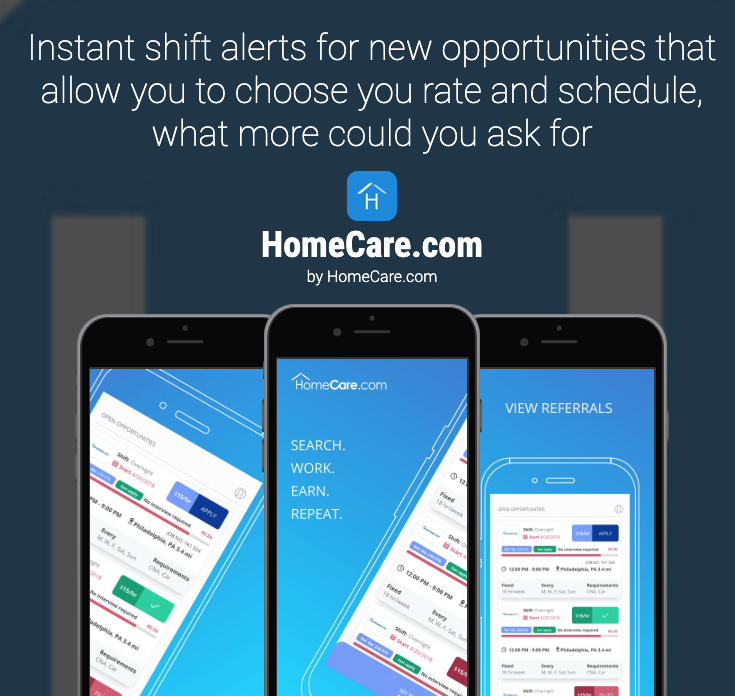 ---
How Power Shifted from Fitness Facility to Consumer – Perfect Gym Industry Insights

---
Perfect Gym is on a mission to digitally transform fitness facilities and improve the consumer journey for the entire life cycle. Thanks to advancements in technologies such as mobile apps, smarter gym equipment and wearables, now consumers have more options, more data and more awareness about their fitness. In a recent blog post, Perfect Gym's Kirstie Hardial took a closer look at how technology shifted the power to consumers and the dramatic changes in the fitness industry in general. You can read Kirstie's excellent post here and learn more about Perfect Gym and world class fitness facility management solutions at www.perfectgym.com.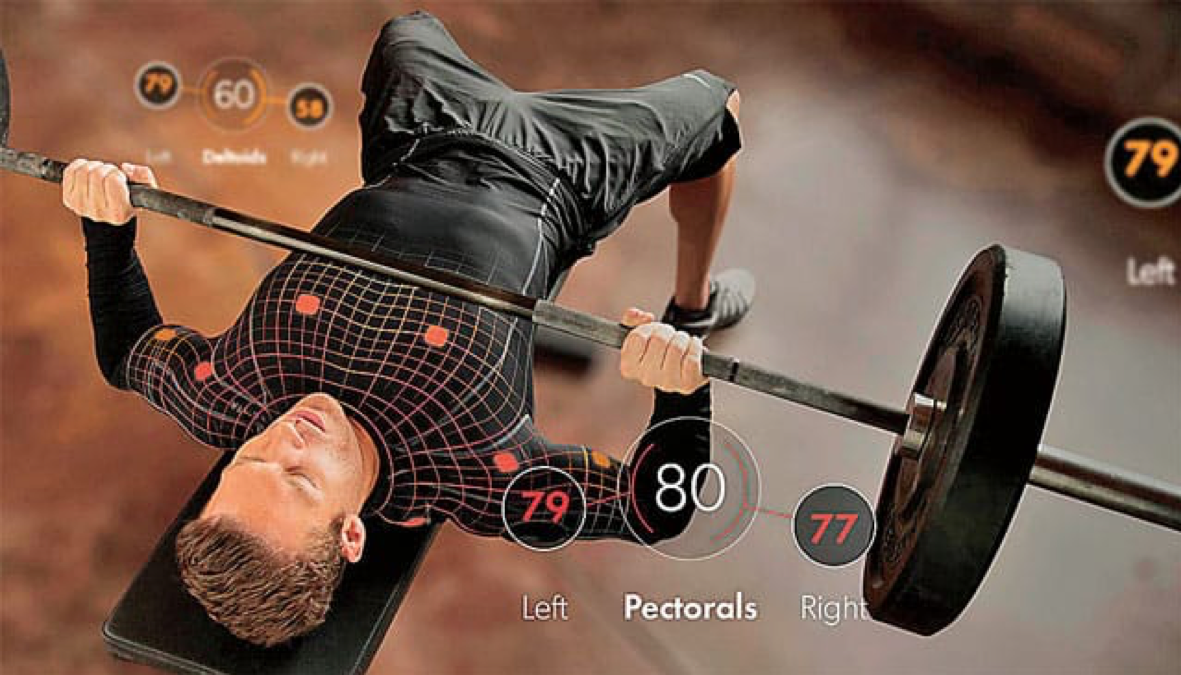 ---
NBC Universal and Buzzfeed Find the Right Talent Fast with ConveyIQ

---
Our portfolio company ConveyIQ provides talent communication and recruiting automation software to more than 140 enterprises worldwide. Clients use the platform to automate recruitment processes and to improve candidate engagement, speed to hire and talent quality, while optimizing their large and growing investments in candidate sourcing. Recently ConveyIQ released a case study which featured two leading media companies, NBC Universal and Buzzfeed, and provided quantified data about how they utilized ConveyIQ's platform to improve their recruitment processes. The data shows that ConveyIQ enabled NBC to vet up to 40,000 applicants for 700-position cohort and achieved a 79% response rate to video interviews. Similarly, Buzzfeed screened 11,000 applicants in a month with an 84% response rate on video interviews. You can read the full case study here or you can visit www.conveyiq.com to learn more about how ConveyIQ's talent communication platform helps enterprises improve their talent communication and recruitment processes.
---
Trust in Tech Giants is Broken – Tresorit's New Industry Survey
---
3TS portfolio company Tresorit provides a leading end-to-end encrypted file sync & sharing platform for enterprises. One of the key aspects of Tresorit's vision is maintaining online privacy. In parallel with this vision, Tresorit commissioned a survey which was conducted by YouGov. The survey results showed how consumers trust towards leading online service providers such as Amazon, Google, and Facebook is declining. According to the survey 40% of the participants did not have faith in tech giants to lawfully manage their personal data while a whopping two thirds feel their personal data held by online services and social media platforms is at risk from hackers. You can find the survey results here or visit www.tresorit.com to learn more about Tresorit's encryption technology and products.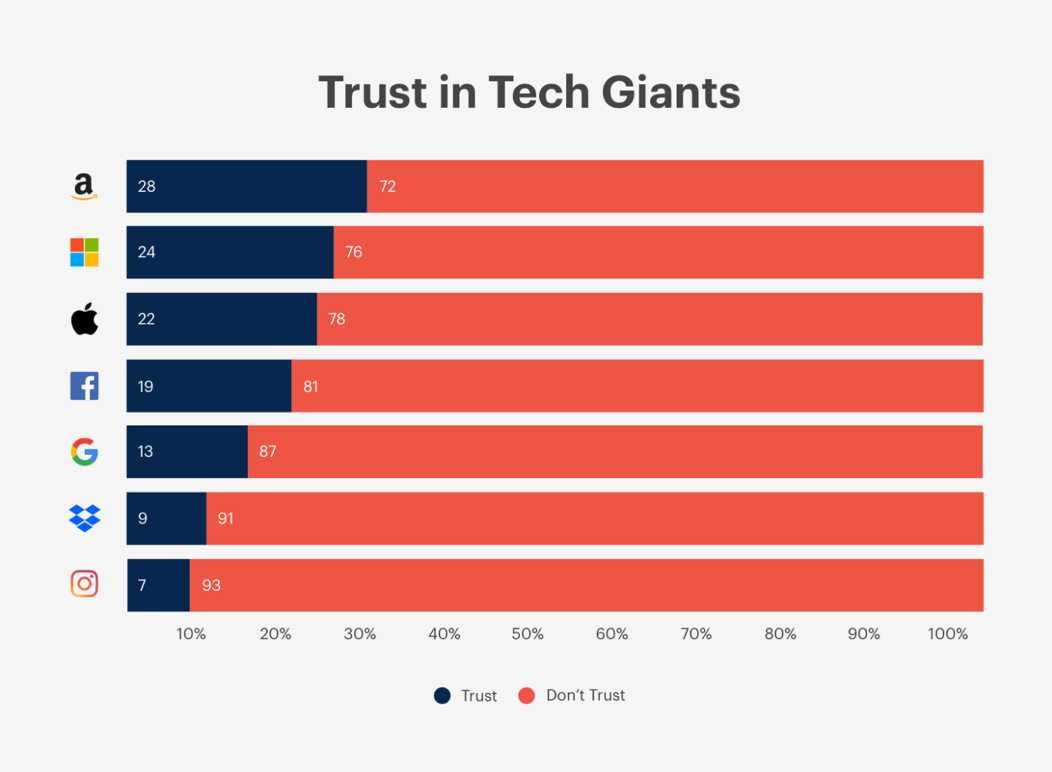 Katarzyna PAC-MALESA, Investment Manager
Before joining 3TS, Katarzyna (also known as Kasia among friends and colleagues) worked in the corporate finance department of mBank, Commerzbank Group, where she advised sell-side and buy-side clients from TMT sector. During her early career, Katarzyna also gained consulting and banking experience during internships with Zeb, a financial services consultancy firm and at Citibank's telecom and media industry team. At 3TS, Katarzyna focuses on consumer internet, tech-enabled services and ad/marketing tech. She currently works mainly with ITH, a leading CEE online travel agency. Another portfolio company she was working closely with was H88 web hosting provider, which has been acquired by R22 Group. Previously she worked with Rankomat.pl which was acquired by Bauer Media and was selected as the Venture Capital Exit of the Year award by the Polish Private Equity Association in 2015.
Katarzyna holds an M.Sc. in Finance and Banking from the Warsaw School of Economics and Corporate Finance diploma from Wirtschaftsuniversität Wien. Katarzyna is also a CFA Charterholder and a member of the Polish Level 20 society. Fluent in English and Polish, she also speaks basic German, Spanish and Italian.
Katarzyna loves traveling far and near with Italy being her favorite place to rest, dine and entertain. She likes observing the world, nature and her two little daughters through the camera lens. Katarzyna tries to pursue a healthy lifestyle with cycling and swimming on a daily basis and windsurfing and skiing during holidays.
Katarzyna's Favorite Quote: "Whether you think you can, or you think you can't, either way you're right" – Henry Ford

Last Book Read: "Essentialism: The Disciplined Pursuit of Less" by Greg McKeown