Dear friends,
The summer has been eventful on our side. While making sure to take some time off and recharge our batteries, we didn't laze about too long and neither did our portfolio companies.
In the last months, Piano has closed over 50 new clients including names as Forbes Media, Axel Springer or South China Morning Post. Perfect Gym onboarded the largest Norwegian fitness chain Mudo Gym just a few weeks ago and has more exciting news in their pipeline. Nexd's technology is becoming even more relevant with the upcoming ads restrictions from Google. Our Investment Director Katarzyna Pac-Malesa compiled the most important learnings on exit readiness. Meanwhile, I took over the moderation of our podcast and interviewed Sheel Mohnot in the 6th episode. And last but not least, our Financial Manager Katarina Hudakova shared, beside her professional highlights, also her interests and passions outside the Excel sheets in her intro bio below.
Enjoy the newsletter and stay healthy,
Jasmina Henniova, Communications & Investment Manager and the whole 3TS Capital Partners
---
3 Key Learnings by Katarzyna Pac-Malesa on Exit Readiness
---
Katarzyna Pac-Malesa is 3TS' Investment Director with more than 13 years of experience in private equity and corporate finance. Supporting several 3TS portfolio companies, she has been mastering the right way to approach an exit process. She put together her 3 Key Learnings, walking us through the journey step by step and sharing actionable insights on the preparation, alignment of stakeholders and M&A advisor engagement. Follow this link to read the full article (5 min read).
---
3TS and 0100 Conferences Podcast – Episode 6
---
In this podcast episode we had a chat with Sheel Mohnot, Partner at 500 Fintech and Founding Partner at Better Tomorrow Ventures. We talked about investors with founder background, building successful ecosystems, hottest fintech trends and fundraising during the crisis. Also, we do have a new moderator! Tune in under this link.
---
Perfect Gym Onboards the Largest Fitness Chain in Norway – Mudo Gym

---
Also Perfect Gym, another of 3TS portfolio companies, have been closing new clients in the last couple of months. Earlier in August, they have announced cooperation with the largest fitness chain in Norway, Mudo Gym & Hitio Gym. "After 20 years of success and expansion in Norway and Sweden, Mudo Gym recognized the need for a tech-savy software provider that could cater to its unique business model and effectively scale their operations," reads the article on Perfect Gym's website. Find out more under this link.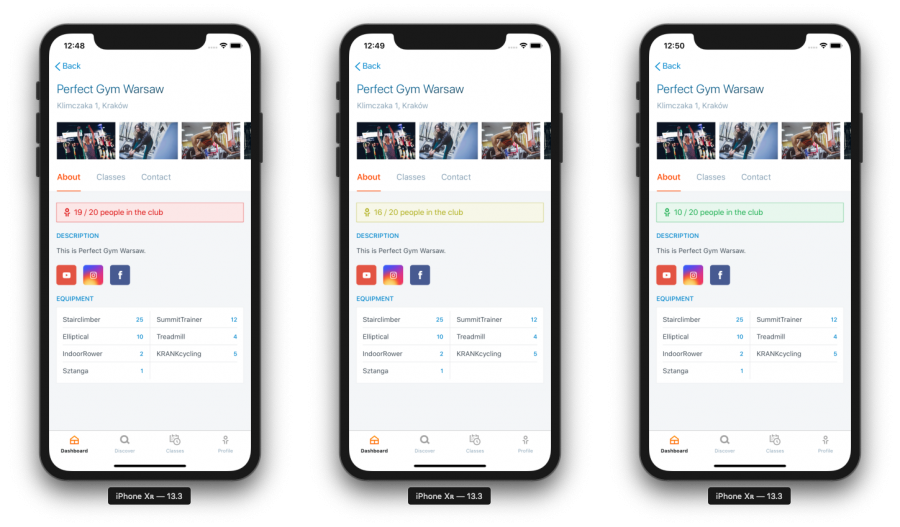 ---
Piano Has Closed Over 50 New Clients in H1 2020
---
Our portfolio company Piano, the digital business platform for media companies, has been working tirelessly throughout the Corona crisis, supporting existing and new clients in the difficult times. In the first half of 2020, Piano has closed over 50 new clients, including Forbes Media, Axel Springer, The News Network, South China Morning Post, El Tempo and others. To learn more about how Piano's product is proving to be vital for their clients, read the success story about how they helped Der Standard fuel a 10x increase in voluntary contributions in the first month.
---
Nexd Is Saving the Rich Media Ads with Its Innovative Approach and Wins New Clients
---
As of the end of August, Google is adding safeguards that are supposed to prevent user experience being compromised by heavy and memory-sapping ads (more on this can be read in Nexd's article). Rich media ads are under threat, because they play sound or video and are often big, heavy, and unwieldy. Nexd has solved this problem through its lightweight ads which are, on average, 10x smaller than the competition and therefore run without issue even with the Google restrictions. This has been a key factor in Nexd's recent expansion in the US, adding Quantcast, Activision Blizzard, and the Wall Street Journal to its client roster. They've just launched Responsive Ads, where customers upload one set of assets and get a single tag (piece of code) that will responsively adjust its layout to work on multiple placement sizes on both desktop and mobile saving time and costs.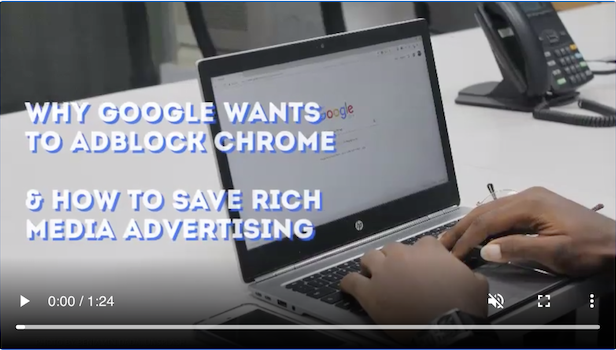 ---
Meet the Team 
---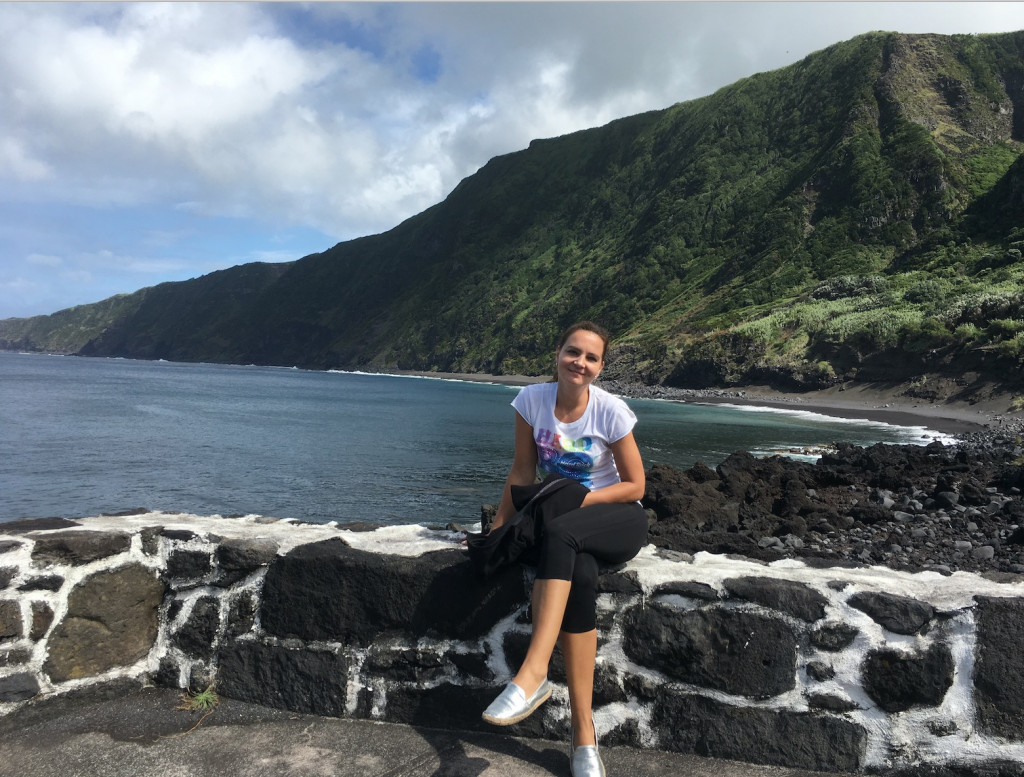 Katarina Hudakova, Financial Manager
Katarina is Slovak and has 15 years of experience in private equity and investment banking. Before joining 3TS in 2014, Katarina was working for the fund-of-funds business of an Austrian insurance group that invested globally into 26 blue-chip large and mega-buyout funds. In the course of restructuring its activities, the insurance group sold the private equity portfolio on the secondary market, and Katarina was part of the team that executed the sale together with an international advisor. Before that she worked in the Slovak investment banking subsidiary of an international banking group, where she acted as analyst and assistant to the board of directors. She started her career as junior accountant in an audit firm.
At 3TS, Katarina is part of the fund operations team, and takes over responsibilities in investor relations, fundraising, reporting, accounting, audit, and other admin related topics.
Katarina holds a master's degree with honors in financial management from the Comenius University of Bratislava, Slovakia.
Katarina lives in Bratislava and also often works out of the 3TS Vienna office. She spends much time with her nephew and niece. She is a big sports fan, played professional basketball in her youth and visits the fitness center on a regular basis. Furthermore, she watches a lot of sports on TV and reads detective stories. Good food is important to her, and she loves cooking and baking as well as dining out with friends. She likes to travel the world and has even worked as host in a Hard Rock Cafe at Lake Tahoe during her university time.
Katarina's Favorite Quote: "Happiness can be found, even in the darkest of times, if one only remembers to turn on the light." – J. K. Rowling, Harry Potter and the Prisoner of Azkaban
Last Book Read: Police – Jo Nesbø