By Jasmina Henniova, Communications & Investment Manager, 3TS Capital Partners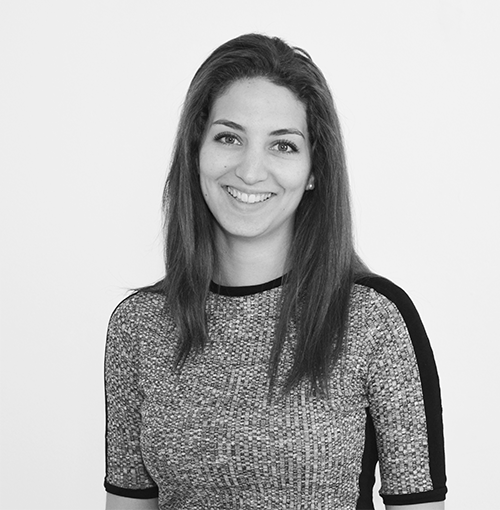 I spoke with many distinguished investors and entrepreneurs this year while moderating events, podcasts, and having other discussions. Based on these conversations and my own experiences, I put together 3 main learnings from this extraordinary year, which I want to take with me to the next year and I hope to inspire you to do so as well.
Failing to prepare is preparing to fail
This is a famous quote by Benjamin Franklin which was especially relevant this year. If we thought we lived in a fast-changing world already, we now experienced an even faster pace when it came to certain aspects like digitization driven by the pandemic. Organizations who never thought work from home or home schooling would be possible at scale had to adapt. Businesses who were conducting their work mostly in a traditional physical way had to digitize quickly to survive. And those who were already prepared for working and selling online, could take advantage of increased demand opportunities.
It would have been hard to predict what happened in 2020 of course, thus nobody could be really prepared for it. However having proactive change management in place, building resilience during "normal" times and putting an organization in place which is agile and embraces change helps with whatever comes our way. Seeking new and innovative solutions before we are forced to do so by inconvenient circumstances assures that we are up to speed and ready to go at any given moment. Investing into building good relationships, cultivating trust and clear communication within teams or with clients and partners comes back ten-fold during difficult times. Not having it in place can be fatal to the business.
Look ahead and keep a long-term perspective
Looking further ahead, beyond the first few meters, was one of the basic lessons I learned back at driving school already (and it was the reason why I had to start wearing glasses ;)) and it can be well applied on our everyday life. When unexpected events happen, it is important to take a step back and breathe first. It is better to refrain from making hasty decisions and over-reacting blinded by current challenges. Responding, and not reacting, is the key and it requires certain level of emotional intelligence.
We are likely never going back fully to the old normal. There is only going forward, whatever the new normal might look like once things settle down. The good news is that it is up to us to create the new normal, by adapting, pivoting and finding innovative ways to replace old habits with. As G. Michael Hopf said in his novel: "Hard times make strong men and strong men make good times."
Self-care is a priority, not a privilege
One can achieve their full potential and do their absolute best only once recharged and taken care of. Yet, much too often we sacrifice our wellness for other priorities and only run to save ourselves once we are in trouble. But when it comes to mental health, and any other health issue for that matter, prevention is fundamental.
Figuring out a way to live our lives in a world where regulations change weekly and where majority of our time we spend in lockdowns or at least practicing social distancing has been hard for most of us. Not being able to see our loved ones, having to refrain from going to the office, or even losing our jobs altogether has put a lot of strain on us. Therefore having a routine and the discipline to stick to it, focusing on the positives, finding ways to keep ourselves happy and busy, and being creative when it comes to social contact has been so important in order to keep ourselves going forward.
People have been very creative practicing self-care. The activities range from running, yoga, meditation, art, through keeping in touch with loved ones in various ways, spending time in nature and even chopping wood, to sleeping enough and engaging with a therapist. And of course taking time to read, listen to podcasts and nourish our mind. Here is a list of resources recommended to me by various people from the industry, in case you have time to fill during this holiday season!
Stratechery – Ben Thompson – podcast
How I built this – Guy Raz – podcast
Books by Daniel Suarez – Delta-V, Daemon, Change Agent, …
The Internet History – podcast
Emerging Tech Brew – newsletter
Becoming – Michelle Obama – book and documentary
A Woman Makes a Plan – Maye Musk – book
Invest like the best – Patrick O'Shaughnessy – podcast
Venture Stories – Village Global – podcast
Reach out to me at jhenniova@3tscapital.com if you want to chat!