---
3TS wins Silver at Private Equity Exchange Awards
---
3TS received the Silver Award in the Best Central Eastern European Private Equity Fund category at the 16th edition of the Private Equity Exchange & Awards held in Paris on 30 November. As one of the major Pan-European events on Private Equity, the Private Equity Exchange & Awards gathers each year more than 1,200 high-profile delegates and is dedicated to all players of these communities: CEOs, Funds, Limited Partners, Banks and Advisors. The Private Equity Exchange Awards reward the best performers of Private Equity funds, Limited Partners and Management Teams for their performances on the long run.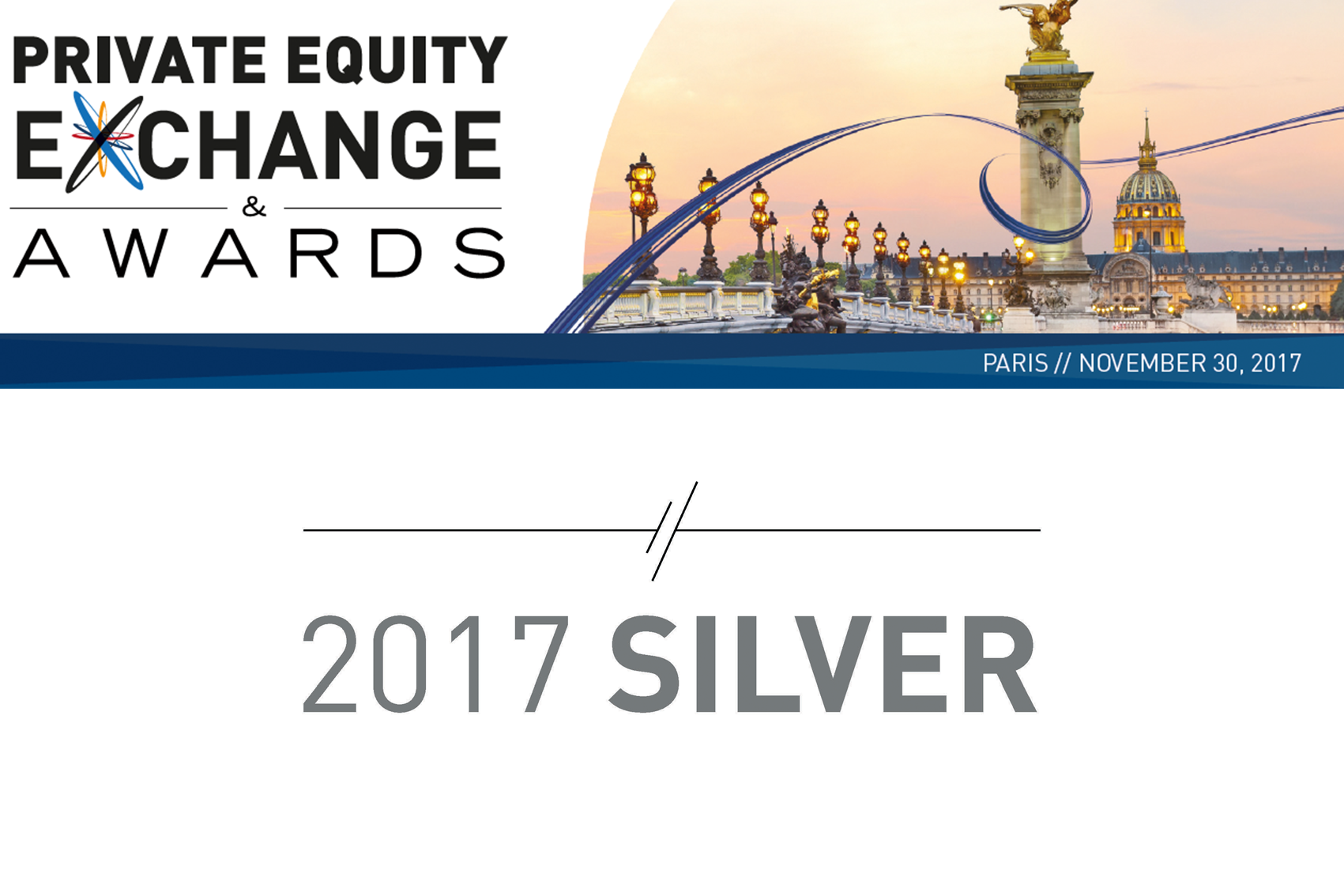 ---
3TS Strengthens Investment Team
---
3TS welcomes Piotr Sliwa, as Investment Manager in the core investment team. Piotr works on sourcing deals across the region in addition to managing certain portfolio companies. Most recently, Piotr worked at an Austrian PE fund, AWS Mittelstandsfonds, focusing on origination and execution of software and healthcare transactions. Originally Polish, Piotr is a CFA charter holder and received Masters degrees in Electrical and Electronic Engineering from Imperial College London, UK and Management from ETH Zurich, Switzerland.
---
EMPEA 3rd Annual Executive Briefing on Private Equity in Turkey
EMPEA and Globalturk Capital, hosted the 3rd Annual Executive Briefing on Private Equity in Turkey on 7 December in Istanbul. Event focused on the investment climate in Turkey and its neighbouring markets, growth prospects for the country and region going forward, and how to best improve local fundraising opportunities. 3TS Investment Director, Elbruz Yılmaz, participated on the panel discussion on venture capital investments in Turkey and CEE where he highlighted the increasing investment activity in region and Turkey in contrast to political and FX risk concerns.
---
Funderbeam's ICO Trends Report & Slush 2017 
---
Last month, 3TS team and portfolio CEOs attended Slush, one of the largest European start-up and tech events. This year, more than 20,000 attendees, including 2,300 start-ups, 1,100 investors and 600 journalists representing 130 countries gathered in Helsinki. 3TS portfolio company
Funderbeam
's CEO Kaidi Ruusalepp took the stage on Friday where she talked about the democratisation of financial services. On the last day of the event Funderbeam released a comprehensive ICO report which can be found 
here
.
---
Tourradar Named One of the Best Start-ups in Austria 
---
Austria's Trend.at magazine conducted a comprehensive study to select the best startups of 2017. 3TS portfolio company Tourradar was selected as one of the top startups in Austria following an exponential growth year highlighted by a €9m Series B round. A group of 18 judges including VCs, angel investors, entrepreneurs, M&A advisors did the difficult scoring process where Wikifolio, Linemetrics and
Tourradar
were selected as top performers.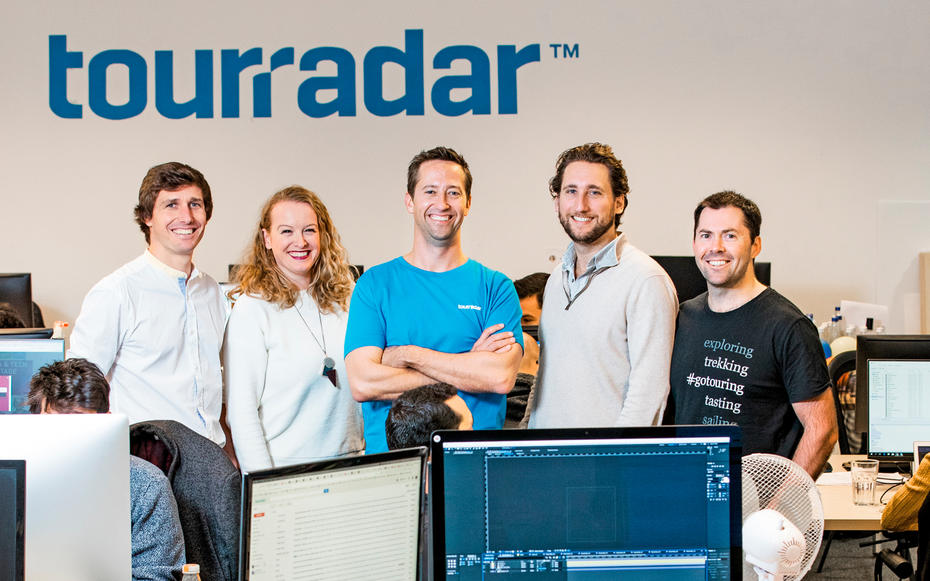 ---
 PORTFOLIO SPOTLIGHT: EYERIM
---
eyerim
 is an online eyewear retailer that brings customers more than 20,000 sunglasses and eyeglasses of 80 well-known brands through its direct collaboration with two of biggest eyewear manufacturers, Luxottica and Safilo. Beyond the wide selection of products eyerim offers competitive low prices, free delivery to all EU customers, convenient 30-days no-questions-asked return policy, and 2-year warranty period to assure risk-free customer experience. eyerim is headquartered in Bratislava and operates in 16 countries across the Nordics, Central Europe and Eastern Europe.