---
3TS invests in Perfect Gym 
---
3TS led the €4.5m investment round in Perfect Gym, a rapidly emerging leader, which provides an end-to-end gym management software that revolutionizes how fitness clubs are run. Perfect Gym's solutions provide advanced reports with up-to-date club key performance indicators, monitoring of members activity, a complete CRM database, credit card and other payments solutions, as well as the ability to generate invoices and work schedules for trainers and specialty staff. Clients of Perfect Gym include well-known brands such as McFit, Gold's Gym, World Class, Anytime Fitness, Fitness First, Fitness World and Fitness 24 Seven. The investment will be used to accelerate Perfect Gym's growth in Europe, Middle-East and Asia, as well as continue development of its technology platform. 
Learn more…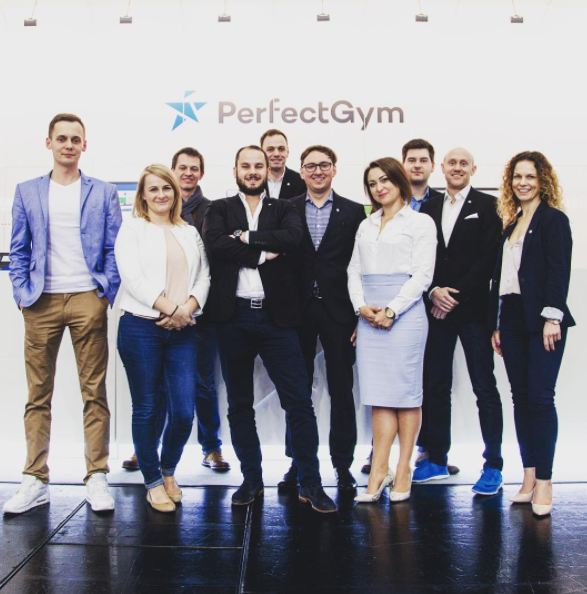 ---
TourRadar Secures B Round to Fuel Growth
---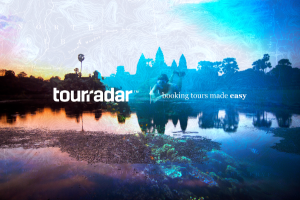 3TS portfolio company 
TourRadar
continues to grow well internationally and has now secured an additional €9 million in funding, which will help the company increase its staffing and global marketing.The funding was provided by the existing investors including 3TS Capital Partners as well as the new additional backer Endeit Capital. Launched in 2010, TourRadar now sells more than 500 packaged tour brands, including G Adventures, the Globus family of brands, Intrepid Travel, Trafalgar, Insight Vacations and Contiki. The site features more than 20,000 tours in about 200 countries, ranging from youth and adventure tours to luxury escorted vacations. 
Learn more…
---
Funderbeam Awarded Best Fintech Company 2017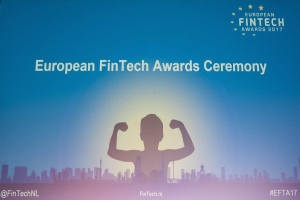 Funderbeam participated in the second edition of the European Fintech Awards in Brussels and won the Alternative Finance category. Funderbeam was also named overall winner as the Best Fintech Company 2017 at the event. The European FinTech Awards & Conference brings together leading innovation managers of major banks, investors and the most promising FinTech companies. In the first part of the awards, hundreds of companies were nominated from all over Europe, and more than 35.000 votes were cast by supporters of the fintech community. 27 companies were selected in 9 different categories, each with expert judges in their respective categories.Learn more…
---
Take the Interview becomes ConveyIQ, Expands Product Line
---
Earlier this month, Take the Interview announced some major changes. The Company announced addition of new key features and functions to its platform and adopted a new brand. Up to this point, the Company focused on solving problems associated with the interviewing and screening of candidates. Now, 
ConveyIQ
has expanded its platform, which provides enhanced integration with Applicant Tracking Systems and powerful candidate engagement capabilities allowing companies to create a recruiting experience unlike any other for all candidates regardless of the type of position they're interviewing for. 
Learn more…
---
Catalyst Romania Named Investor of the Year in Romania 
---
Catalyst Romania
 was named the Investor of the Year in Romania for the second year in a row. The award has been given by Central European Startup Awards (CESA) which is a part of the Global Startup Awards, bringing together the best startups and best investors from 25 countries across the globe to celebrate entrepreneurial spirit and startups. Initially sponsored by 3TS Capital Partners, Catalyst Romania is the first private equity and venture capital fund designed for Romania and aims to make early stage venture capital investments in Romanian SMEs from the Technology, Media and Telecom sectors, with investments in the range of €200,000 up to €2,000,000.
---
Interactive Travel Holdings operates online travel agencies Fru.pl in Poland and Vola.ro in Romania and Avia.vn in Vietnam. The Company's focus is online distribution of airline tickets as well as other products for travellers, such as hotels, travel insurance, car-rental and packages (flight + hotel). ITH recently launched a new global online travel site, Flyhacks.com, which offers a unique algorithm that combines low cost and regular airlines as well as different airports to offer least expensive itineraries.