---
TourRadar: Austria's Best Startup of the Year
---
Earlier this month, Trend magazine announced Austria's Best Startups of the Year. Not to our surprise, our portfolio company TourRadar was selected in 1st place. A big congrats to TourRadar and their entire team! Earlier this year TourRadar raised the single largest investment round in Austria by closing a $50m Series C round led by TCV.  Launched in 2010, TourRadar is the world's largest online travel agency for multi-day tours with more than 25,000 tours in 200 countries on its platform. The Company is based in Vienna (Austria) with service centers in Brisbane and Toronto and continues its exponential growth globally.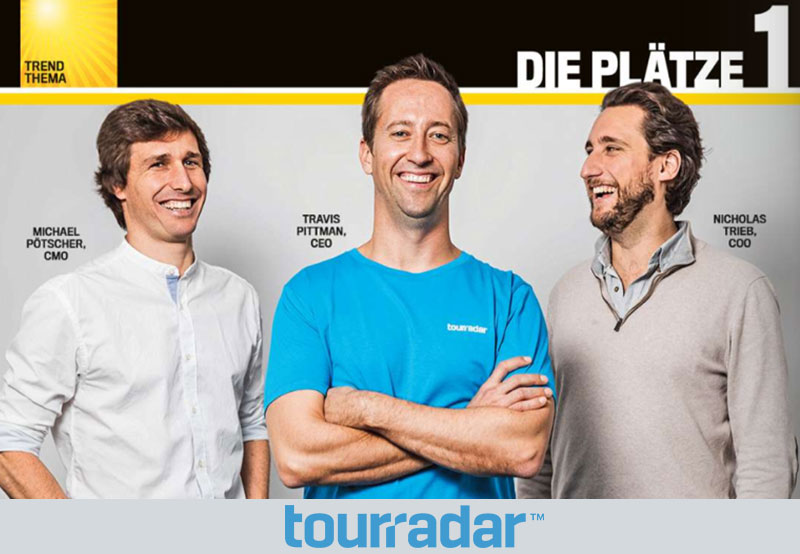 ---
Investors, entrepreneurs and other key stakeholders of the Hungarian ecosystem were with us at our most recent 3TS Tech Lounge event held in Budapest las month. The highlight of the evening was the insightful and entertaining speech by Tresorit's CEO Istvan Lam who talked about Tresorit's growth, industry trends in cloud based secure collaboration tools market and Company's future plans. The Tech Lounge, initiated by 3TS, is an informal networking event where participants exchange invaluable experiences in a friendly, casual and yet exclusive environment. We thank our co-hosts Portfolion and Tresorit for their support and look forward to seeing you at our next Tech Lounge event in Warsaw on January 16th 2019!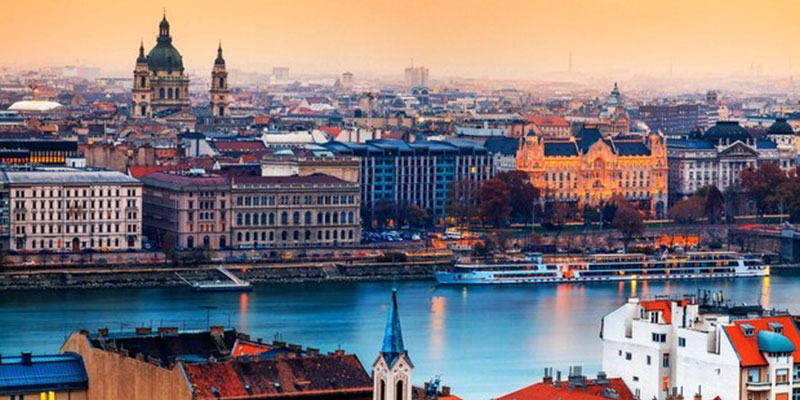 ---
Smartdreamers Hosts 1st Client Meet Up

---
SmartDreamers celebrated its latest investment round at the first client meet-up, an event designed to bring together investors, partners and clients of the Company. The evening started with a short speech from Adrian Cernat, the CEO of SmartDreamers, regarding the product, its newest features and integrations. Afterwards Marius Istrate, Chief People Officer UiPath, one of the biggest clients of SmartDreamers, talked about the synergies between the two companies and how the recruitment platform of SmartDreamers helped UiPath in the process of recruiting and expanding their rapidly growing team. More than 50 people took part at the event, most of them working in the HR departments of enterprise companies in Romania. Earlier this year, Smartdreamers raised €1.2 million from GapMinder Venture Partners and Catalyst Romania. Founded in 2014, SmartDreamers provides a platform for social media marketing automation tailored to the needs of recruiters and agencies.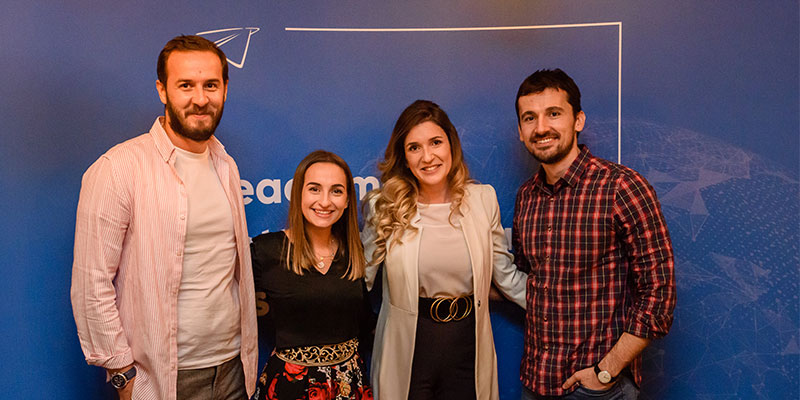 ---
New Money Interview with Marius Ghenea
---
November issue of New Money, a Romanian magazine focusing on business and finance sectors in Romania, featured an interview with Marius Ghenea. In his interview, Marius shared his views about the developments in the entrepreneurship ecosystem in Romania and talked about how younger generation is choosing entrepreneurship as a new path. Known for being one of the "dragons" in the Romanian version of the TV Show "Dragon's Den" and for writing the first Romanian book of "Entrepreneurship", Marius is also a serial entrepreneur and business angel with successful investments in CEE. In 2015, Marius joined the 3TS Capital Partners team and he manages today the Catalyst Romania fund which has 10 portfolio companies such as Smartdreamers, Elefant.ro and 123 Form Builder. Marius' full interview, in Romanian, can be found here.
---
PORTFOLIO SPOTLIGHT: PIANO SOFTWARE

---
Piano is the digital content monetization and audience intelligence platform for the world's largest and most sophisticated media companies. The company's award-winning, high-performance enterprise platform includes a subscription commerce engine (Piano VX), a customer experience toolkit (Piano Composer), a user management system (Piano ID), and an intelligent email personalization and content recommendations tool (Piano ESP) that serve as a comprehensive product suite for media businesses across digital platforms. Piano clients include NBC Universal, Business Insider, Bloomberg, AOL, Gatehouse, Hearst, Bonnier, Digiday, The Postmedia Network, Condé Nast, Grupo Abril, and over 1,300 other media outlets.
Last month, Atomico in partnership with Slush and Orrick, published the 2018 edition of the annual State of European Tech report. Report showed that Europe had a record year in technology investments which was highlighted by 4 tech IPOs. Further analysis in the report focused on diversity, tech talent pool and how European tech industry could enable stronger growth for European economy. You can click
here
to read the full report.