By Sever Totia, Partner 3TS Capital Partners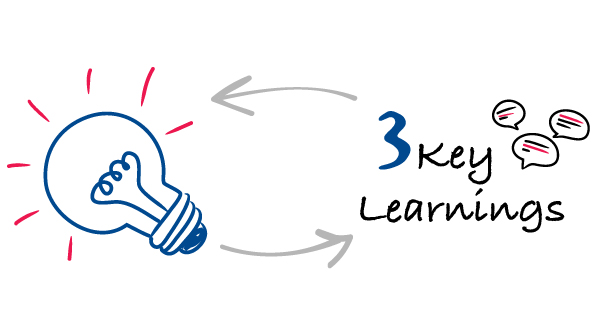 None of us have a playbook, or even a crystal ball, to manage through a crisis like COVID-19. Welcome to zero visibility driving. But here are 3 things we know to be true in a time of great uncertainty. After ensuring your employees are safe and sound, read on, assess and see what's relevant to implement.
Act Fast, Save Runway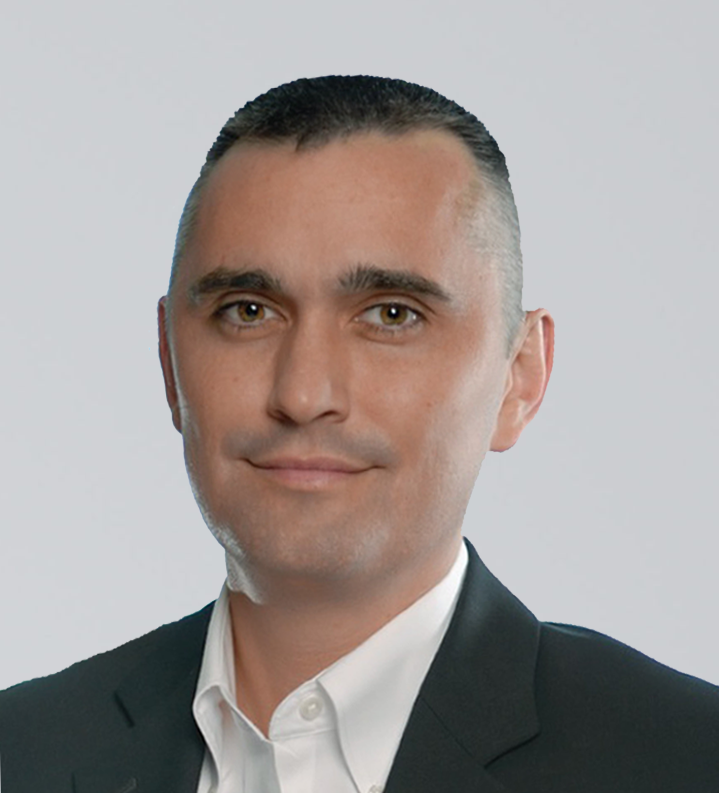 While speed is a key competitive advantage in growth-cycles, it's even more important in down-cycles. In crises its always better to act faster and reduce expenses 15-20% deeper than your instincts might indicate. Then reassess, recalibrate and rebuild afterwards. There's always a lack of clarity and a lack of blueprints during crises. But downturns are always faster, deeper and take longer then we all expect. There is no time for a wait-and-see approach. The best time to have taken expense reductions was in February or in March – the next best time is now. In crises we don't have formulas or KPIs, so the anecdotes play the most important role. What are you hearing from prospects in the pipeline, sales reps, marketing, channel partners, customers, client support, employees, other CEOs, board members, investors and market sources? Talk to everyone. Then act fast, proactively, on these real-time insights. The CEO's No. 1 responsibility is to never run out of capital, in good or bad times (growth is responsibility No. 2, 3 & 4). Don't wait for next week's or next month's data to learn more. All that information will be in the rearview mirror at that point, and critical capital will have been spent while waiting. Preserving capital is important not only for survival, but also for having enough to re-start and re-build growth afterwards. If the company survives but can't grow because a crisis burned resources, you're faced with more dilution in the best-case scenario, or, more likely being marginalized in the market. If you're not cash flow positive, rules of thumb for cash levels in a crises/restart are: >12 months (ideally 15-18 months) of runway OR >6 months (ideally 9 months) of total expenses in cash on the balance sheet – manage expenses down quickly, and in one cut, to conserve these levels of capital. If cash collection is worsening or becomes impaired, reduce to keeping "the lights on" level or to 15-20% of each function/department. Rebuilding is easier than you think, and certainly better than not surviving. It won't be safe to foresee a turnaround during COVID-19 until 'bad news is good news" – e.g. bad news isn't as bad as expected. As hard as this will be, this crisis will also be a massive accelerant to digitization trends, a large, long term wave that SaaS and eCommerce CEOs are leading. Lastly, read Peacetime CEO/Wartime CEO, written back in 2011 by Ben Horowitz; it had the benefit of hindsight from 2009-2010 depression and it's relevant today.
Defend Your Revenue Base
The last line of defense in crises is your renewal base and existing customers. In normal times, the cost of a new client is 7x the cost of a renewal and an up-sell is 2x the cost of a renewal. These differences will only get worse during this crisis. If you haven't already, reach out to all your clients (even if by email); they will appreciate a genuine, authentic outreach from a vendor to check in, it's lonely out there. Have a named customer support representative for every account. After prioritizing, canvassing and triaging your client base, start, for example, by confirming clients have realized the ROI of your business case and they have ready-made material to communicate that ROI to all stakeholders. Offer managed services, where your client support team helps clients use the software, realize the ROI and see the value. Be prepared with creative renewal terms, and here are a few that work: selective short-term price rebates (10-15% for 3-4 months); split or extended payments; increased subscription periods (from 12 to 14 or 15 months); un-cap usage for a limited period; free add-on modules for a fixed time period; easy downgrade by de-bundling for a fixed time period; free seats is better than no seats, if the total number of seats is under pressure. Turn customer marketing on in a big way. Roll out campaigns that inform clients how to maximize usage of your product, hold training webinars every week at a fixed time and send recorded video demos showing how to reach ROI. Implement or upgrade your knowledge base, then communicate the most common questions consistently to all clients; show them you're there, ready to help. Implement a loyalty (frequent flyer) program that rewards usage. If you need a consultant for customers support strategies, email or call us. We know all of this is like changing the tires on a moving car, but it will pay off in the short-term and in the long-term.
Preposition for When the Market Turns Positive Again
This too shall pass. Winning companies and market leaders are preparing for the return to a new-normal by re-prioritizing segments, finding new ways to enable clients to be prepositioned for the up-turn, introducing new solutions, preparing to re-hire and by out-flanking the competition. Even though COVID-19 seems to be everywhere, the negative effects are not uniform. Re-segment your client base and target market to find and focus on counter-cyclical industries (there are a few big ones), shift from SMB to mid-enterprise or vice versa, double-down on less-affected geographies, focus on the eCommerce vs brick-and-mortar, design new product bundles, or find new buyer personas. Just like you, clients of all sizes are managing through the crisis while planning for the future — how can your SaaS product or solution help them preposition for when it's time to expand again? Re-test your understanding of your client's drivers and priorities, then line up your product to be the lynchpin, the key ingredient in the upturn. If your customers' volumes are low or shut down, find ways to enable them to stay connected and deliver value to their end-clients. Start refreshing your virtual bench – execs at all levels will become dislocated and potentially, surprisingly available through this crisis. You may be able to come out with a talent-upgrade in the fall. Large and small competitors are struggling, too. Large incumbents will have an even harder time to innovate and hold on to customers, potentially going out of business altogether. We see companies proactively launching life-line marketing campaigns that entice clients with faster, better ROI at a lower total cost of ownership.
Here is a quote by John Maxwell that nicely fits this situation: "The pessimist complains about the wind. The optimist expects it to change. The leader adjusts the sails."
I am always happy to discuss with other entrepreneurs and brainstorm ideas. Drop me an email on stotia@3tscapital.com.