Dear friends,
Every time we send the next newsletter, we realize how fast the time is passing. Many positive things have happened within our portfolio and our industry in general, and we are happy to be able to bring you yet another issue digesting the most interesting news.
In the past month, eyerim has successfully closed a financing round in the middle of the crisis and we are happy to welcome the new investor Eterus Capital on board. Entelo has appointed Robert Tsao as their new CEO. Piano was awarded as Technology Pioneers by World Economic Forum. Green Horse Games has continued the light-speed growth and their CEO tells you more about it. And we have hosted an "Exit Readiness" workshop for some of our portfolio companies together with Strata Partners. Last but not least, you will find a blog post by Elbruz Yilmaz about his key learnings from board meetings, as well as a few words about our Partner and COO Andreas Huber.
Dive in and stay healthy,
Jasmina Henniova, Communications & Investment Manager and the whole 3TS Capital Partners team
---
3 Key Learnings by Elbruz Yilmaz About Board Meetings
---
Most entrepreneurs do not get the best out of their boards. There are many things that need to be under control, from planning and scheduling, to task delegation, to overall board constellation and dynamics. One mostly learns how to run a great board with experience, but there are some things entrepreneurs and managers can do tomorrow already to improve things for everyone involved. Read the blog post to learn more about 3TS team member Elbruz' learnings on how to run good board meetings.
---
Eyerim Closes a Financing Round with 3TS and Eterus Capital Right During the COVID Crisis
---
We are delighted to announce that our portfolio company eyerim has just raised €1.7 million new capital. The round was led by Eterus Capital, Slovak private equity fund, and supported by 3TS Capital Partners. "We are very happy to welcome Eterus Capital as a new investor in eyerim and are looking forward to them joining the great journey ahead of us. The eyerim team has been working hard on delivering the milestones and proving that the eyewear vertical is ripe for disruption," commented Piotr Śliwa, Investment Manager at 3TS and Board Member at eyerim.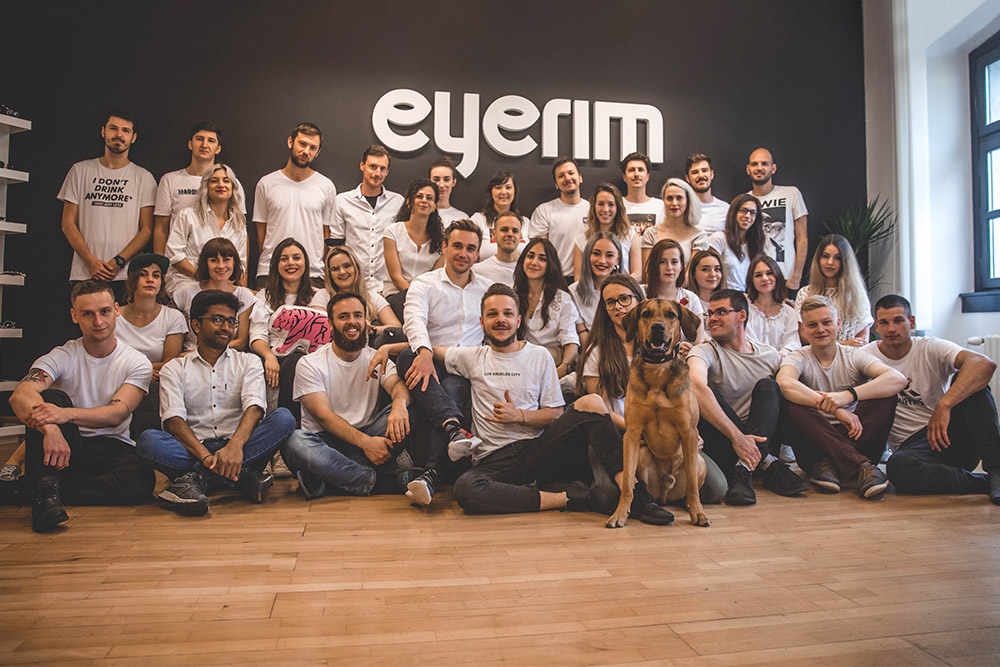 ---
Entelo Appoints Robert Tsao as Their New CEO and Member of Board of Directors

---
At the end of May, Entelo announced that its Board of Directors has appointed Robert Tsao as Chief Executive Officer and member of the Board of Directors. Robert previously held the positions of Chief Product Officer and Vice President of Strategic Operations at Jobvite. "We started Entelo almost a decade ago with the vision of helping companies build great teams," said Jon Bischke, who has led Entelo since its founding in 2011. "We're well-poised under Robert's leadership to grow in the future and lean into the many opportunities that exist in the Talent Acquisition space." Read the full press release for more information.
---
Piano Is Awarded as Technology Pioneer by World Economic Forum
---
We are delighted that our portfolio company Piano has been awarded as Technology Pioneer by World Economic Forum. Piano CEO Trevor Kaufman will be invited to participate in World Economic Forum activities, events, and discussions throughout the year. Piano will also contribute to Forum initiatives over the next two years, working with policymakers and private sector leaders to help define the global agenda on key issues. "We are excited to bring our expertise to bear as part of the World Economic Forum community, and to learn from other members," Trevor commented. Read more in Piano's blog post.
---
The Game Industry is Thriving and Green Horse Games' Revenues Are Tripling
---
The last months have been busy times for most game developers. For Bucharest based developer and Catalyst Romania portfolio company Green Horse Games, this period was especially exciting as they started scaling their new game Football Rivals. We have mentioned their high-speed growth in our last newsletter already and as it continues to be true, we are bringing you an article directly from the CEO. Read more about the game development industry during COVID-19 in the blog post by George Lemnaru.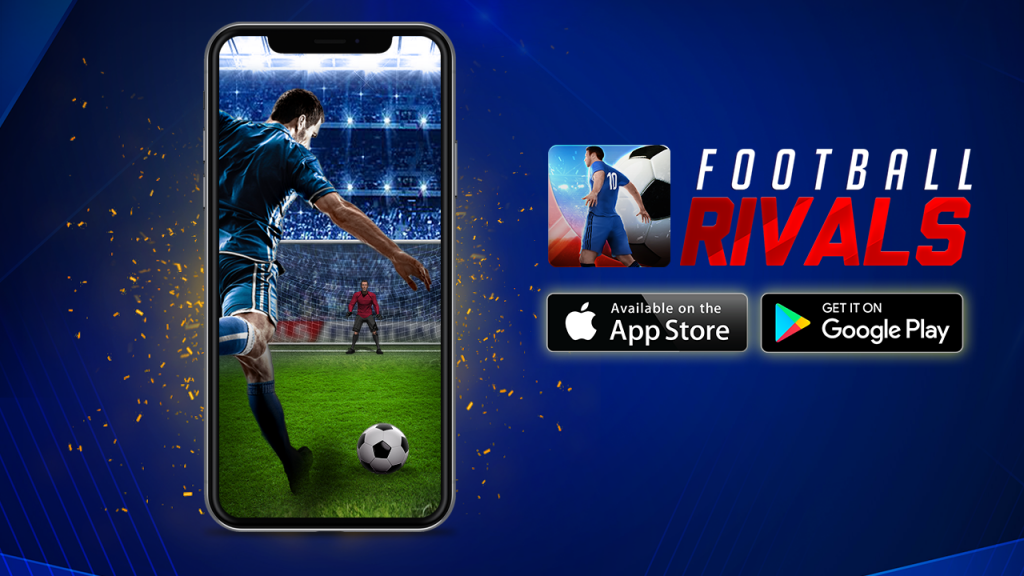 ---
Meet the Team 
---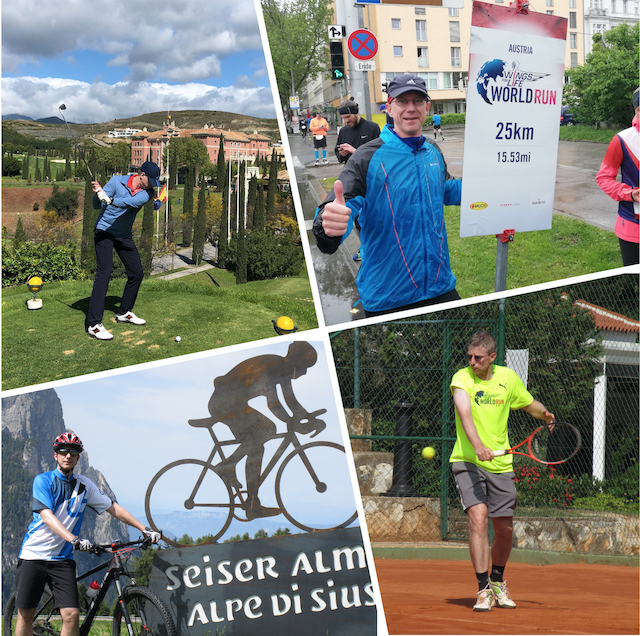 Andreas Huber, Partner/COO
Andreas is Austrian and has more than 20 years of experience in private equity and structured finance. Before joining 3TS in 2015, Andreas ran the fund-of-funds business of an Austrian banking group, where he invested into lower mid-market buyout and mezzanine funds and built a portfolio of 25 funds and 10 co-investments. In course of the restructuring of the bank, Andreas sold the private equity portfolio in a complex secondary transaction to five different buyers. Before that, he worked as investment manager for private equity and mezzanine funds. He started his career in structured finance, where he worked on acquisition finance, project finance, real estate and cross-border leasing transactions.
At 3TS, Andreas is responsible for operations, ranging from investor relations, fundraising, reporting, accounting, audit, managing service providers and other fund admin related topics. He is also involved in the investment decision making process.
Andreas holds an Executive MBA degree with honors from the Carlson School of Management of the University of Minnesota, USA, and a degree in business administration of the University for Business and Economics in Vienna, Austria.
Andreas lives in Vienna, Austria. He is married and proud uncle of two nieces and a nephew. He loves sports, both active and passive. Playing golf, running half-marathons, mountain biking, tennis and volleyball are his favorite spare time activities. He also likes travelling and going to the theatre.
Andreas's Favorite Quote: "Whatever is worth doing at all, is worth doing well."
Last Book Read: Biography of Roger Federer – René Stauffer