---
Entelo Acquires ConveyIQ
---
Earlier this month Entelo announced acquisition of 3TS portfolio company ConveyIQ, the leading provider of candidate engagement solutions. The combined business will be the first in the HR tech industry to offer end-to-end management of all candidate interactions from source-to-hire. Additionally, the combined company's powerful AI-based targeting and candidate re-engagement capabilities will allow organizations to mine their existing candidate database to uncover and rediscover matched talent for current open roles. Concurrent with the acquisition, Entelo has raised a new round of funding from Entelo and ConveyIQ investors, including 3TS Capital Partners, Battery Ventures, Shasta Ventures, USVP, SC Ventures and StarVest Partners. Entelo's CEO Jon Bischke will continue to lead the combined business while ConveyIQ's CEO and Founder, Danielle Weinblatt, will assume the role of President and Chief Product Officer at Entelo. In addition, ConveyIQ's Andrew Schafer will become Chief Technology Officer and Larry Murff will become Chief Financial Officer at Entelo. We congratulate ConveyIQ Founder and CEO Danielle Weinblatt and the entire ConveyIQ team on this milestone and wish them all the best at their new roles within the greater Entelo family.
---
3TS Portfolio Companies Among the Fastest Growing Companies in America

---
Inc. magazine revealed its annual Inc. 5000 list, the most prestigious ranking of the America's fastest-growing private companies which featured two 3TS portfolio companies, Piano and ConveyIQ (which was recently acquired by Entelo). The list represents a unique look at the most successful companies within the American economy's most dynamic segment—its independent small businesses. Microsoft, Dell, Domino's Pizza, Pandora, Timberland, LinkedIn, Yelp, Zillow, and many other well-known names gained their first national exposure as honorees on the Inc. 5000. ConveyIQ by Entelo, the leading provider of candidate engagement solutions, was featured for the first time while Piano, the leading subscription commerce and customer experience technology and services provider, appeared on the list for its second consecutive year, ranked 708, with a three-year revenue growth of 615 percent.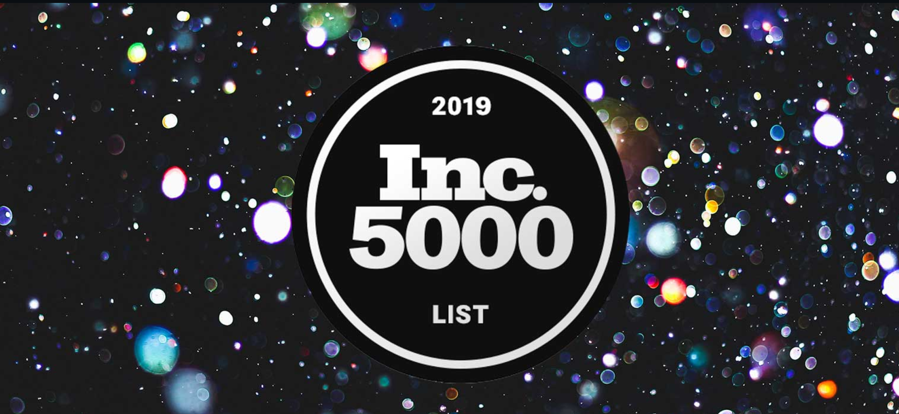 ---
Innovating in Privacy-Focused Era of Advertising

---
Having expanded its global reach, with a main office in renowned tech hub Tallinn, Estonia, and a distributed team based throughout Europe and Asia, 3TS portfolio company Nexd is now taking the next step in its evolution, building up its presence in the United States. Nexd has already seen a great deal of traction and interest in the US, thanks to a lighter, more streamlined solution to digital advertising. By using WebGL-based technology with its unique Nexd Engine compressing creatives without losing any of their clarity or quality, Nexd brings a lighter, slicker, all-platform interactive advertising experience. This is vital in the new advertising landscape, because every user of every device should be getting a clear, clean experience of advertising. With adblocker usage still high, and with the reputation of ads needing to be restored, the Nexd advertising experience is an important step forward for the medium. "We built the product based on our own experiences of digital advertising and where we saw and heard was the biggest short-comings. We wanted to change the advertising and the market is approving to it.", said Erik Tammenurm, CEO of Nexd. For more information about Nexd and its products please visit www.nexd.com.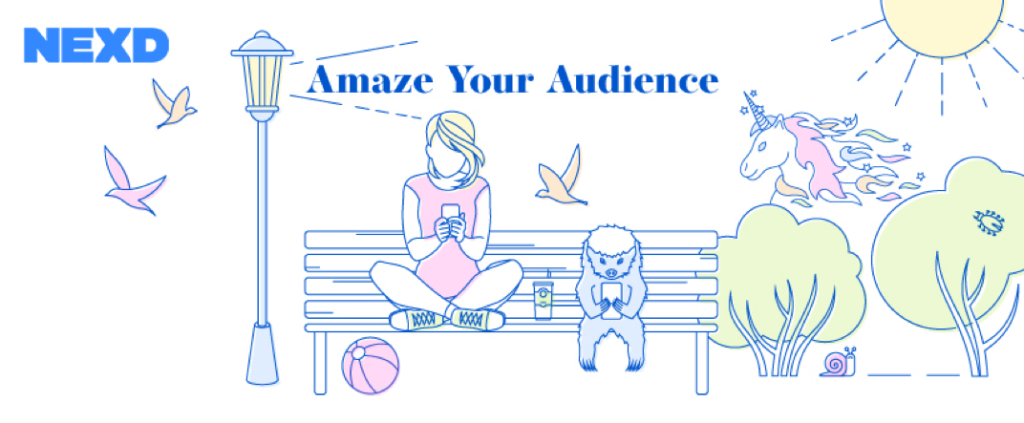 ---
Parsek Partners Up with Amazon Web Services
---
International eHealth specialist 3TS portfolio company Parsek has been listed as Amazon Web Services (AWS) Registered Technology Partner and become an active member of the vibrant AWS Partner Network. The partnership's key goals are to improve go and time to market, increase scalability, security and reliability through the entire chain of digitally enabled healthcare service provisioning with the aim to serve institutional and end user needs. First in the row of achievements that has a big impact on efficiency, compliancy, available data and better care in the outpatient setting, is Cancer Recovery Program provided across the North West region of the UK, where Parsek's Vitaly eHealth Platform is delivered out of the AWS cloud. To learn more about Parsek and its Vitaly eHealth platform, please visit parsek.com.
---
Tresorit wins ITU Telecom World Award

---
3TS portfolio company Tresorit, leading provider of end-to-end encrypted file sync & sharing platform for enterprises, was recognized with an award from the International Telecommunication Union (ITU), a UN specialized agency for ICTs, for its contribution to a safe online environment. The Awards Programme at ITU Telecom World – a global event bringing together governments, corporates and tech SMEs to exhibit innovative solutions, network and to share knowledge – celebrates the most promising and effective initiatives using ICTs innovatively for social good. Tresorit was shortlisted in the SME category, and after rigorous consideration by the judges, it was picked as winner of the Host Country SME Award. For more information about Tresorit please visit www.tresorit.com.
---
The Good and the Bad of Automation in the Fitness Industry

---
Marketing automation is not a new concept and we have started to see its positive impact in many industry verticals. The fitness industry is becoming more aware of the need to automate to keep business ticking over. But to achieve real innovation, fitness facilities need to wield the full power of automation and direct it toward making their brands more customer friendly, not business friendly. 3TS portfolio company Perfect Gym provides gym management software that enables digital transformation and automation which unlocks further efficiencies for gym owners and managers. In a recent blog post, Perfect Gym takes a closer look at how much automation is helpful and what are some of the best practices in the gym management sector. You can read the full article here.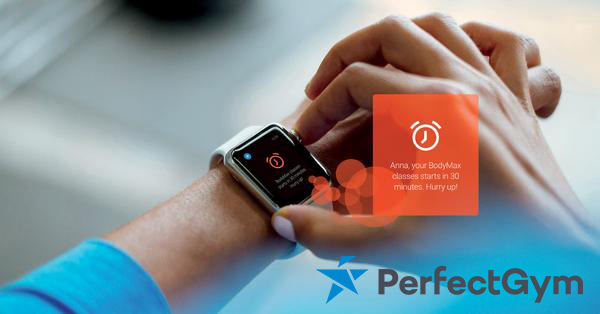 Wojtek Degorski, Investment Analyst
Before joining 3TS, Wojtek worked as an equity research analyst in a Zurich based hedge fund where he was focused on European mid and large caps within consumer and industrial sectors. During his early career, Wojtek also completed internships in private equity funds.
At 3TS, Wojtek focuses on software and consumer internet investments with a special interest in retail tech, marketing tech and enterprise software solving functional or vertical business challenges. He currently works mainly with Clickad – a full-service digital agency, Komex – leading omnichannel kids apparel platform in Poland and also supports investments in Salesmanago and Perfect Gym.
Wojtek holds an M.Sc. in Finance and Accounting from the Warsaw School of Economics. In his spare time, he enjoys traveling without an agenda, trying new cuisines and maintaining an active lifestyle through sport activities including swimming, running and cycling.
Wojtek' Favorite Quote: "You miss 100% of the shots you don't take." – Wayne Gretzky
Last Book Read: "The Four" by Scott Galloway